Award winning free range egg producer increases production capacity with new egg grader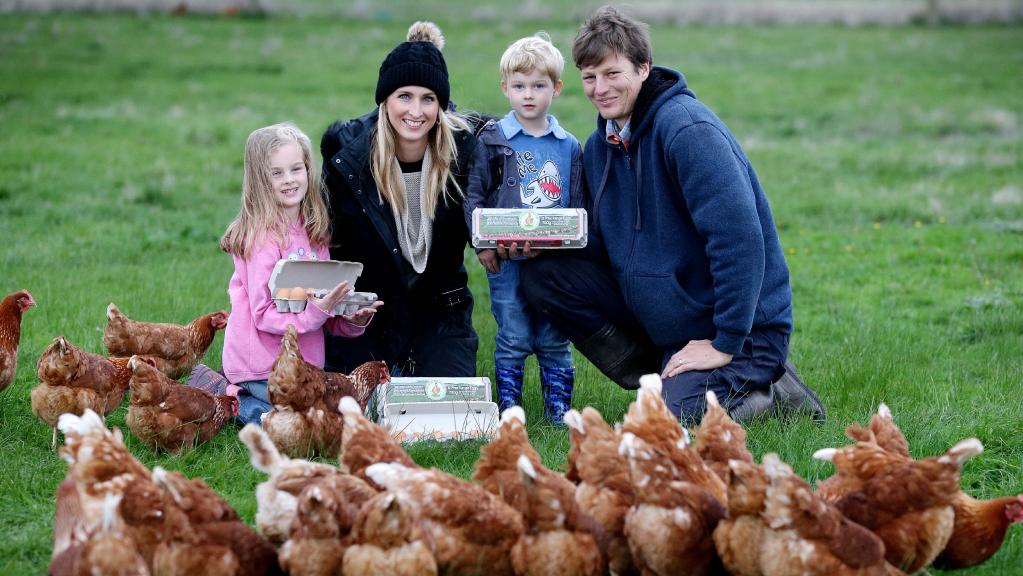 Victorian free range egg farmers, Lena and Ben Way, of Springfield Pastured Eggs, have recently installed a Riva Selegg S21 egg grader to increase efficiency at their award winning farm.
Lena and Ben also decided to purchase from Dunogan Farm Tech a MS Technologies Bambino Super 2 Inline egg washer with two drying fans.
Ben and Lena have had a big year, taking out the 2017 delicious. Produce Award for the category 'From the paddock - Victoria' in May 2017.
For more information about Ben and Lena's operation, check out this feature article by the Herald Sun; or this interview with The Weekly Times.
And be sure to follow and like Springfield Pasturized Eggs on Facebook: www.facebook.com/springfieldeggs/