Victorian free range egg farmer installs new Riva Selegg egg grader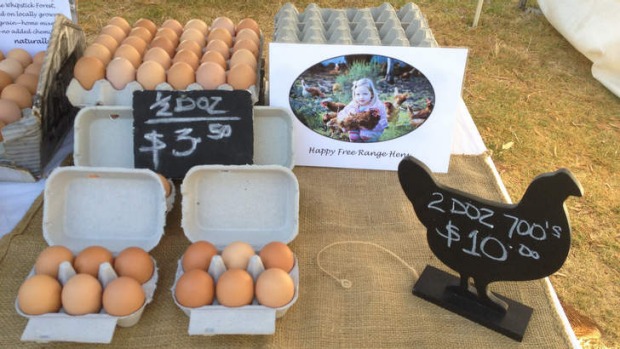 Danny and Kristy Kean of Golden Yolk Free Range Egg Farm, located at Huntly, Victoria, have recently purchased a Riva Selegg S91 egg grader.
This unit has capacity to grade 9,000 eggs per hour. Kristy and Danny are very pleased with the new S91 and its ease of operation and maintenance. The S91 is equipped with an Ovobit egg printer to stamp all graded eggs.
Kristy and Danny have been raising free-range hens on 32 hectares just outside Bendigo since 2009, selling their eggs through farmers' markets since they began production. Their Golden Yolk eggs are sold through seven farmers' markets and 30 shops and cafes in Bendigo and Melbourne.